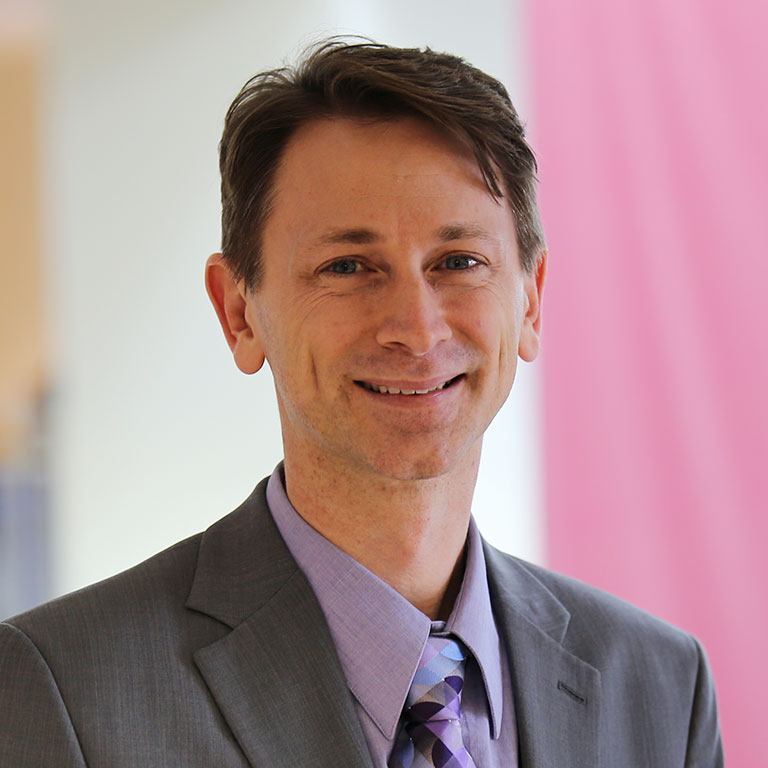 District:

Crown Point Community School Corporation

School:

Crown Point High School

Content Area(s):

Science
"We have to advocate for the things that we see that are not being met."
Profile
Jerome Flewelling teaches science courses at Crown Point High School and serves as assistant director for the high school theater. In September 2017, he was honored as the newest Indiana Teacher of the Year and recognized for 20 years of powerful impact as an educator. As he explains, "When we craft a lesson that connects our students to the subject and one another, the students gain a glimpse of the wonder and joy of lifelong learning. Not only do they learn the curriculum, but they come to understand that learning itself has value." Jerome has said that his students continuously inspire him to become a better teacher, both in and out of the classroom. Education needs courageous people, he reminds us, willing to fail and learn from that failure on the way to eventual success. He clearly models this courage and learning for his students, colleagues, and community.