Learning to be teachers who
change

the world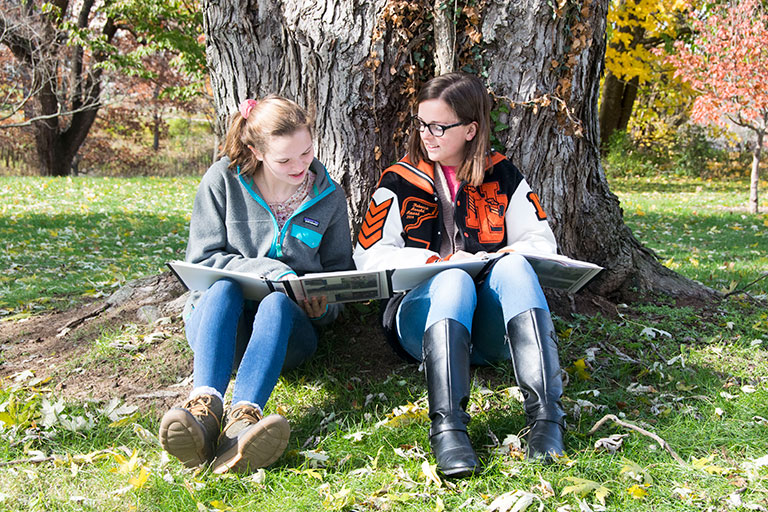 About INSPIRE
The mission of the INSPIRE Living-Learning Center is to create a diverse community of motivated, creative students who want to make a difference.
Learn more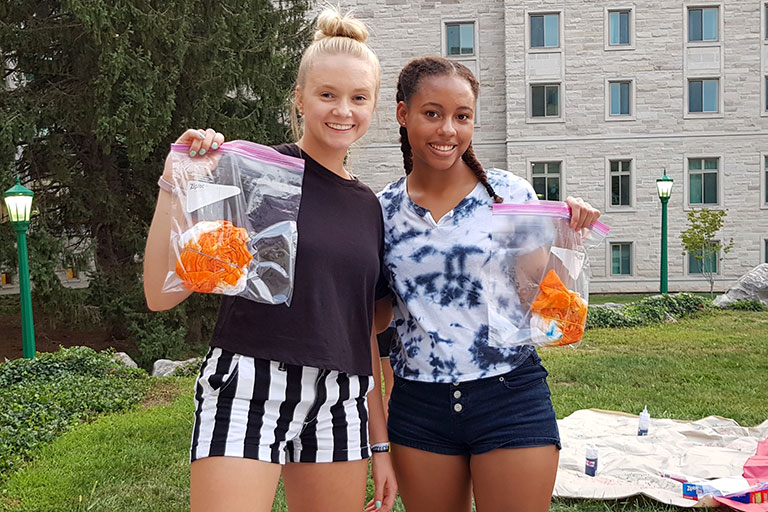 Meet Our Students
INSPIRE welcomes all undergraduate students, including upperclassmen who have opportunities to assume leadership roles in the community.
Meet them now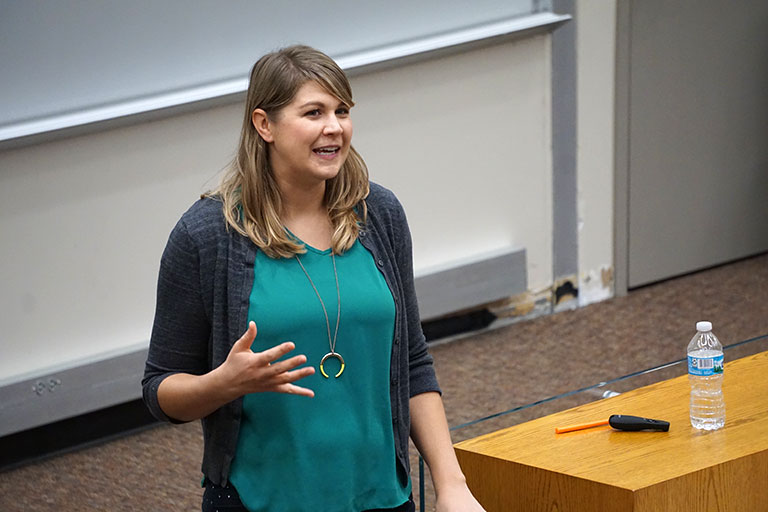 Upcoming Events
INSPIRE is proud to offer a variety of events each year, including guest speakers, literacy programs for local elementary school students, and more.
See what's coming up
I think it's going to create a body of young people who are committed to social justice and who will do all they can to make it happen.

Civil rights activist Julian Bond