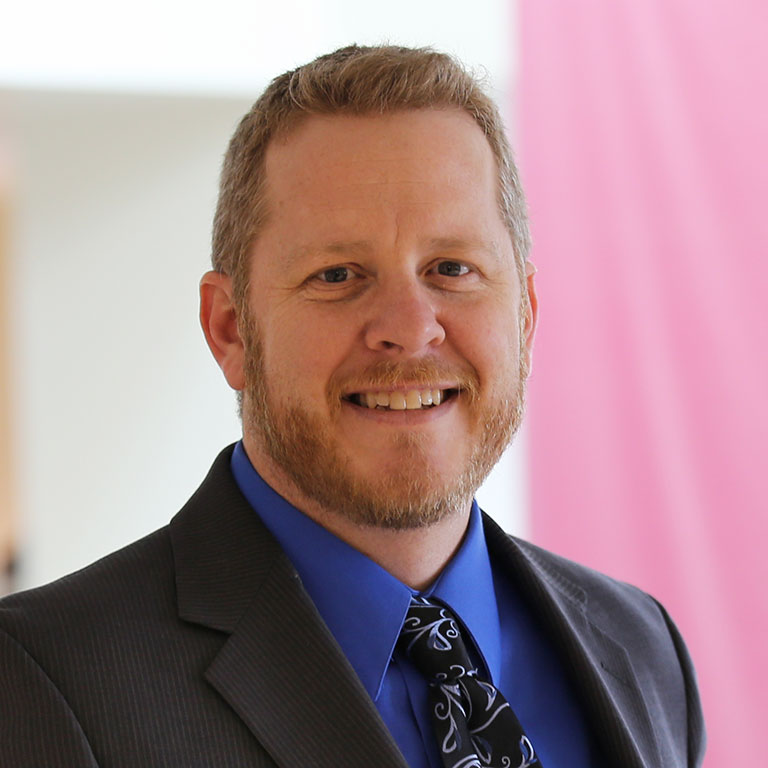 District:

Hamilton Southeastern Schools

School:

Fishers High School

Content Area(s):

English
"To be a leader and a learner means to be a lead learner. You're always trying to learn a new path or a new step. You're always looking to grow because you're a life learner. It never stops."
Profile
Glenn Seland, an English teacher at Fishers High School, believes in connecting his personal passions and his professional ones, and this approach has guided his pedagogy over the past 20 years. Rather than standing as the sole gateway to literature, he sees his classroom as Grand Central Station—there are many gateways and paths that his students can take to discover and embrace literature.
Outside of the classroom, Glenn has connected with students by advising a variety of student organizations, such as NJHS, the Guitar Club, the J.R.R. Tolkien Club, and the Film Analysis Club. Glenn is excited to have added a new facet to his rich career, focusing on teaching other teachers as a department head and presenter for the Advance College Project. He is committed to working collaboratively finding innovative solutions to common problems, and believes that as the profession of teaching evolves, so too must teachers.