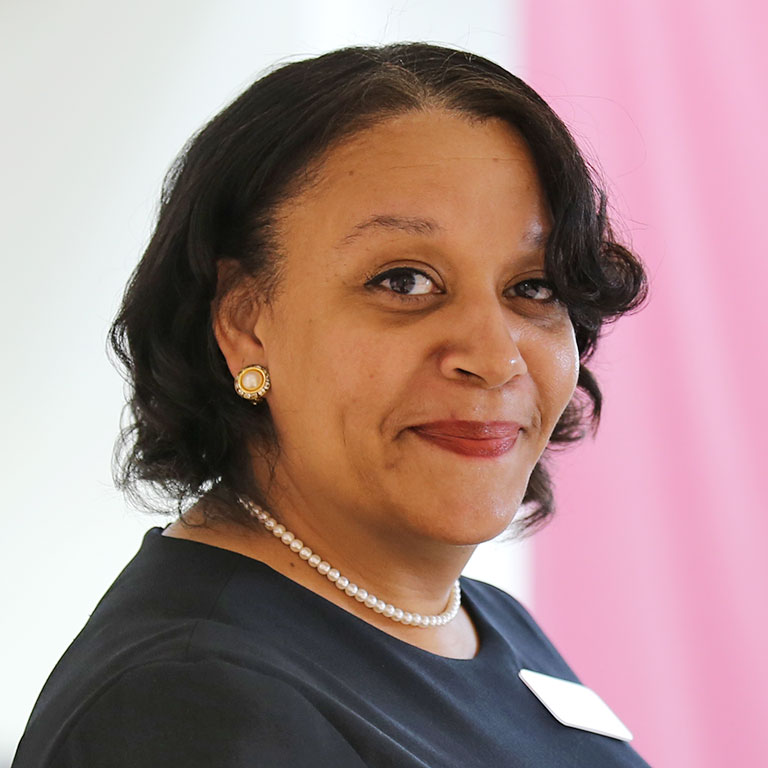 District:

Metropolitan School District of Wayne Township

School:

Ben Davis University High School

Content Area(s):

Spanish
"Get involved. Be aware that you are part of the community. Be aware that there's a lot that you can do. Go out there. Find the needs of the community and find where your students fit in and then create an opportunity for them to better their community."
Profile
To be a teacher is to be a lifelong student, according to Efila Jzar-Simpson of Ben Davis University High School. Great teachers want to share what they are learning with those who wish to listen—and sometimes with those who don't wish to listen! EJ's 16 years as a Spanish teacher has taught her that she not only imparts content but also teaches about life. A teacher never has all the answers, but can relish the discovery process and model that for her students. For EJ, a teacher motivates the unmotivated, challenges the overachievers, and expands her horizons far and wide. Whether teaching Spanish or English as a New Language, sponsoring student groups such as the International Club and the Art Club, or leading district professional development, EJ emphasizes the importance of building relationships. Above all else, she says, students must understand that the things they learn can translate to other areas of their lives.