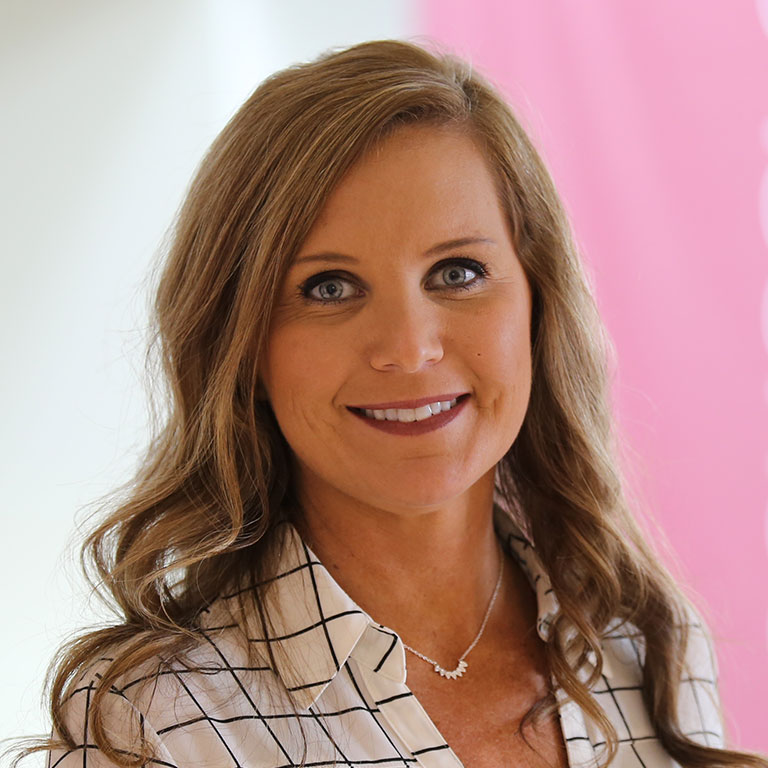 District:

School City of Hammond

School:

George Rogers Clark Middle School

Content Area(s):

Reading, Language Arts, Math
"For me, to be a learner and a leader in education, it means taking chances, taking risks, not being afraid to fail. You also have to have courage to step outside your box."
Profile
Andrea Hess describes her 15 years of teaching at George Rogers Clark Middle School as a privilege. As a leader, a learner, a performer, and a role model, Andrea believes that building relationships with her students is her number one priority, and that student success stems from caring for them first as people. Andrea has taught a variety of subjects for 6th to 8th grades, including reading, language arts, and math. In all of her classes, she uses interactive technology to facilitate student discourse about real-world problems, with the goal of promoting discussions, and fostering appreciation in her students for other points of view.
Outside of the classroom, Andrea volunteers extensively in the community, including coaching basketball and working with the YMCA. Through her work with the Indiana Department of Education, the Southern Indiana Education Center, and the Vincennes University Teacher Education Program, Andrea seeks to better herself as a teacher and a teacher-leader.