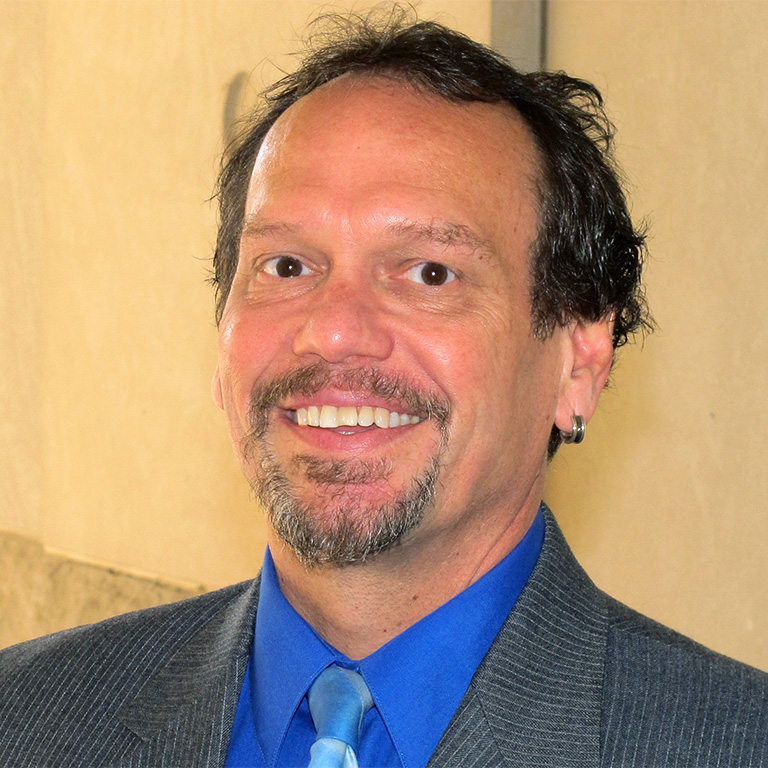 District:

Peru Community Schools

School:

Peru High School

Content Area(s):

Art
"You have to look at each student as an individual and to understand that you are here for those children."            
Profile
Mike Applegate teaches Art at Peru High School where he finds ways to integrate Art in his students' lives to keep them involved and motivated in school, but more importantly to give back to their community.  One project of Mike's classes involved painting a circus mural on a downtown building to highlight Peru's notoriety for being the "Amateur Circus Capital of the World." The students were in charge of mural research, design, and completion.
Mike strives to be a role model for his students by being actively involved in his community. He helped design the River Walkway in Peru, implemented the annual "Run the Rock" 5K fundraiser for the football team and recently started the "Kicks for Kids" fundraiser, raising over $1,400 and 140 pairs of donated shoes for the "Kids" of Peru Community Schools.
Mike has won numerous awards for teaching through his many years of service. Remarkably, the art program is in such high demand at Peru High School that the school has hired a second full-time art teacher. Respected by his colleagues, students, and community, Mike is an asset to his students, school, and community.