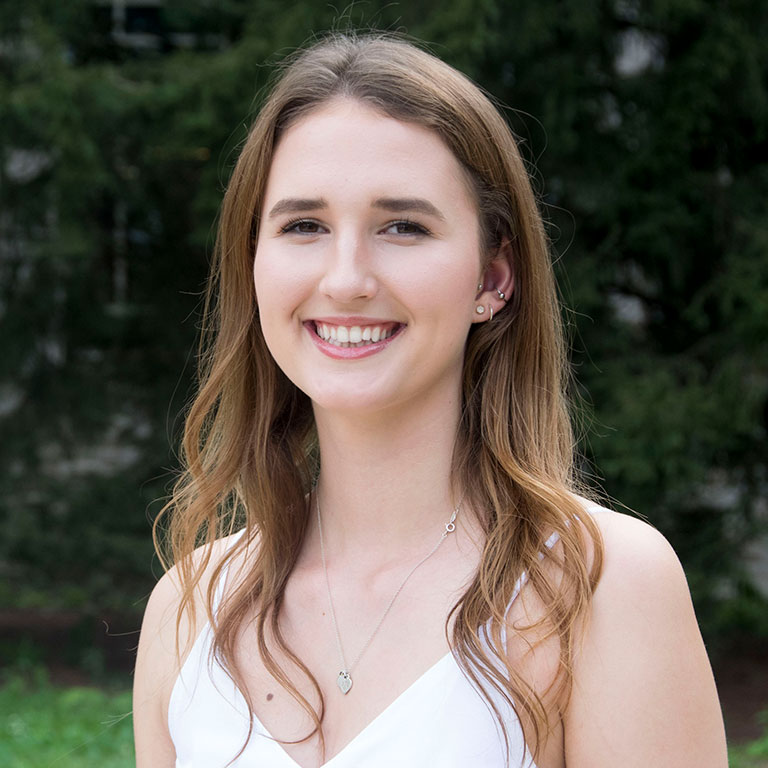 Major:

Teaching All Learners

Graduation year:

2021

Hometown:

Saline, MI
Q&A with Katie
How has INSPIRE or the School of Ed helped you grow as a future teacher?
INSPIRE has connected me to some of the most talented teachers in the country. Having them as a contact allows me to learn from them directly. The School of Education has amazing professors who connect what I am learning to my service learning in an insightful and knowledgable fashion.
What has been your favorite experience as a member of INSPIRE so far?
My favorite experience of being a part of INSPIRE is the fact that it is a close community and everyone is friendly.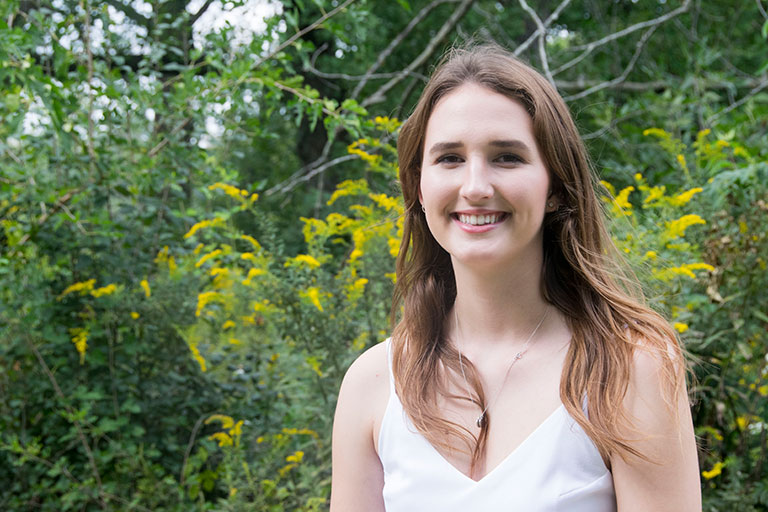 INSPIRE has shaped my perspective as a teacher through insightful guest lecturers.
What influenced your decision to become a Peer Leader?
My peer leader my freshman year was very helpful in ensuring that I made it through the year successfully. They were kind and helpful.
What are some of the responsibilities you have as a peer leader?
Some of my responsibilities include helping the freshman navigate all the new experiences they are exposed to on campus. I also am here as an experienced survivor of my freshman year. I can help tutoring with my previous classes and anything else anyone might need. And if I can not answer the question, I have the resources to point anyone in the correct direction.