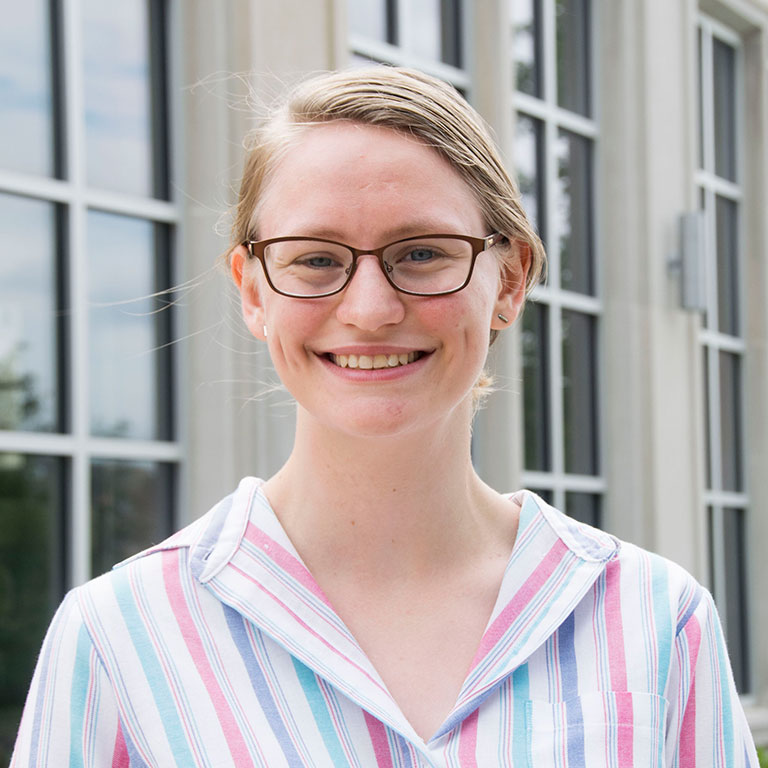 Major:

Teaching All Learners

Graduation year:

2021

Hometown:

West Lafayette, IN
Q&A with Grace
How has INSPIRE or the School of Ed helped you grow as a future teacher?
INSPIRE and the School of Ed have helped me realize that the most important thing that I can do to prepare to be a good teacher for my future students is to keep an open mind, have good intentions, and be a life-long learner.
What has been your favorite experience as a member of INSPIRE so far?
My favorite experience was going on the spring break trip to Alabama. Getting to spend time with the other people on the floor was so fun, and I learned a lot that I think will help me as a future teacher as well as an American citizen.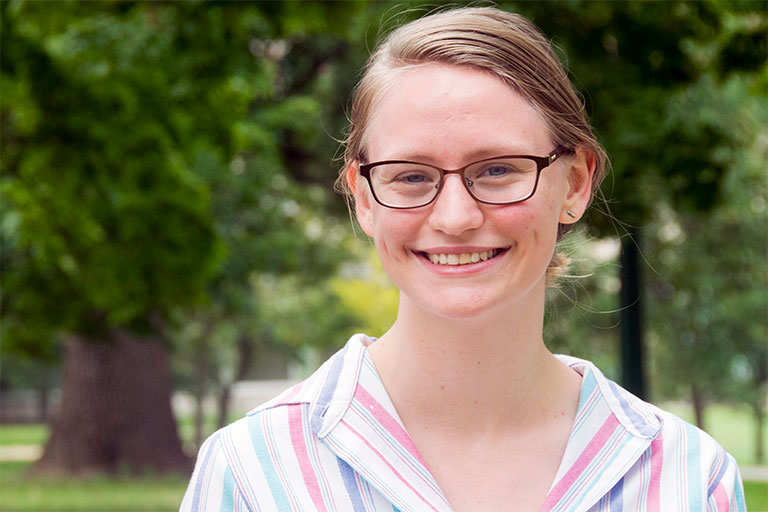 Applying to INSPIRE was one of the best decisions I made in my freshman year.
What influenced your decision to become a Peer Leader?
I think that freshman support programs can make a huge difference in someone's first year at college. I decided to become a peer leader because I wanted to help incoming freshman find one way to make a large campus feel like home.
What are some of the responsibilities you have as a peer leader?
My responsibilities include being an active member of the community, collaborating on the Voices in Time project, and being an available, supportive presence on the floor.
Do you have any advice for anyone who might be thinking about applying to INSPIRE?
I would say that if you have any remote interest in applying, to go ahead and do so. Any of the peer leaders or James and Diana would be more than happy to talk to you about what it's like to live in INSPIRE, and if you are able to go on a campus visit, we love doing tours of the floor. Applying to INSPIRE was one of the best decisions I made freshman year. It really makes a huge difference to live on a floor with people who also want to get to know you and create a community together.
Anything else you would like people to know about you?
I really value getting to know people and learning from their different perspectives.